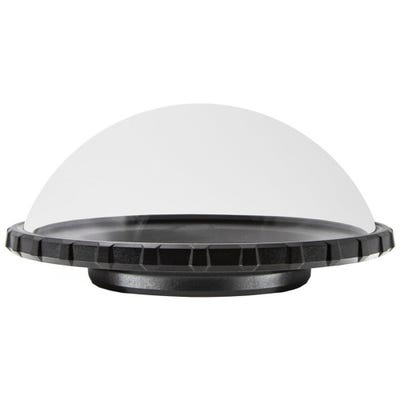 AquaTech AxisGO 11 Dome V2
Description
The technical details behind this dome
AquaTech AxisGO 11 Dome V2 allows you to take underwater images clearly as well as the ever-popular over/under style images where you can see above and below the surface of the water at the same time. It is a 6" acrylic dome that connects to your AxisGO Water Housing.
Please Note: AxisGO Water Housing not included. Silicon O-Ring must be installed onto AxisGO Water Housing before use.
Key features
Capture Clear Underwater Images
For the AxisGO 11 Pro and 11 Pro Max
6" Acrylic Dome
Top three Reasons we think you will love this dome
Supports Apple's Ultra-Wide Lens
Easy to Use
Reliable
Our experts opinion
AquaTech AxisGO 11 Dome V2 takes your smartphone photography to the next level. Get ready to capture crystal-clear underwater images, as well as images where you can simultaneously see above and below the waterline.