Advantages of Micro Four Thirds Cameras & Top Picks
Due to their small size and rich functionality, Micro Four Thirds mirrorless cameras have quickly become one of the most popular models on the market. These lightweight camera models are ideal for adventure photographers on the go and is suitable for all levels of photography, from professional to beginner.
Micro Four Thirds cameras, also known as Micro 4/3, M4/3, or MFT cameras, feature small but capable Micro Four Thirds sensors that produce outstanding results for their size. Olympus and Panasonic are both known for their Micro Four Thirds cameras, which revolutionised the mirrorless camera market with their early versions.
At Camera House we want to help you find the best camera solutions for your needs. Read on to learn more about the benefits of a micro four thirds camera and our recommendations for the best models for you!
Pros and Cons of Micro Four Thirds Cameras
Pros
A micro four thirds camera has numerous advantages over its full-frame competitors. Micro four thirds cameras are typically smaller and more compact, allowing you to take them with you wherever you go.
There are many fantastic features accessible in these models that are also available in full frame models, but the micro models are much less expensive. An excellent example is the electronic viewfinder. The electronic viewfinder will assist you in capturing amazing images and improve your photography skills.
Because of the compact sensor in micro four thirds cameras, they have a longer battery life because they use less energy to operate. You'll be less likely to run out of battery life as a result of this.
Cons
As with any camera model, there are always a few cons to consider before making the purchase. Micro four thirds models are no exception.
Micro four thirds models tend to have a lower ISO range. This is a con for a few reasons. Firstly, it makes astrophotography can challenging to get right. While not impossible, figuring out the optimal settings to capture those star-lit photos takes a lot of trial and error. In the same vein, the low ISO can make it difficult to use in low-light situations which is also a game of patience.
Micro four thirds models also tend to have a shallow depth of field compared to full-frame models. However, utilising a long lens and faster lends can help you get past this but would require a further investment into more equipment.
If you're struggling to decide between a micro four thirds camera or a full frame mirrorless model, check out our article Micro Four Thirds VS Full Frame Mirrorless Cameras to help you make an informed decision.
Best Micro Four Thirds Cameras
1. Best Micro Four Thirds Camera for Wildlife
WIth an exceptionally high-res shot, the Olympus OM-1 Compact Camera is our top pick for the best micro four thirds model for wildlife photography. Olympus cameras are known for their clear and steady shots, and the OM-1 is no exception. Due to the significantly reduced processing time to approximately 5 seconds, the OM1 is able to merge images to get umpressively clear shots.
The OM-1 is able to capture images in 50 megapixels by merging multiple images together. It also has a triple high res shot which captures ultra-high-resolution images at approximately 80 megapixels. This is ideal for obtaining clear shots of wildlife.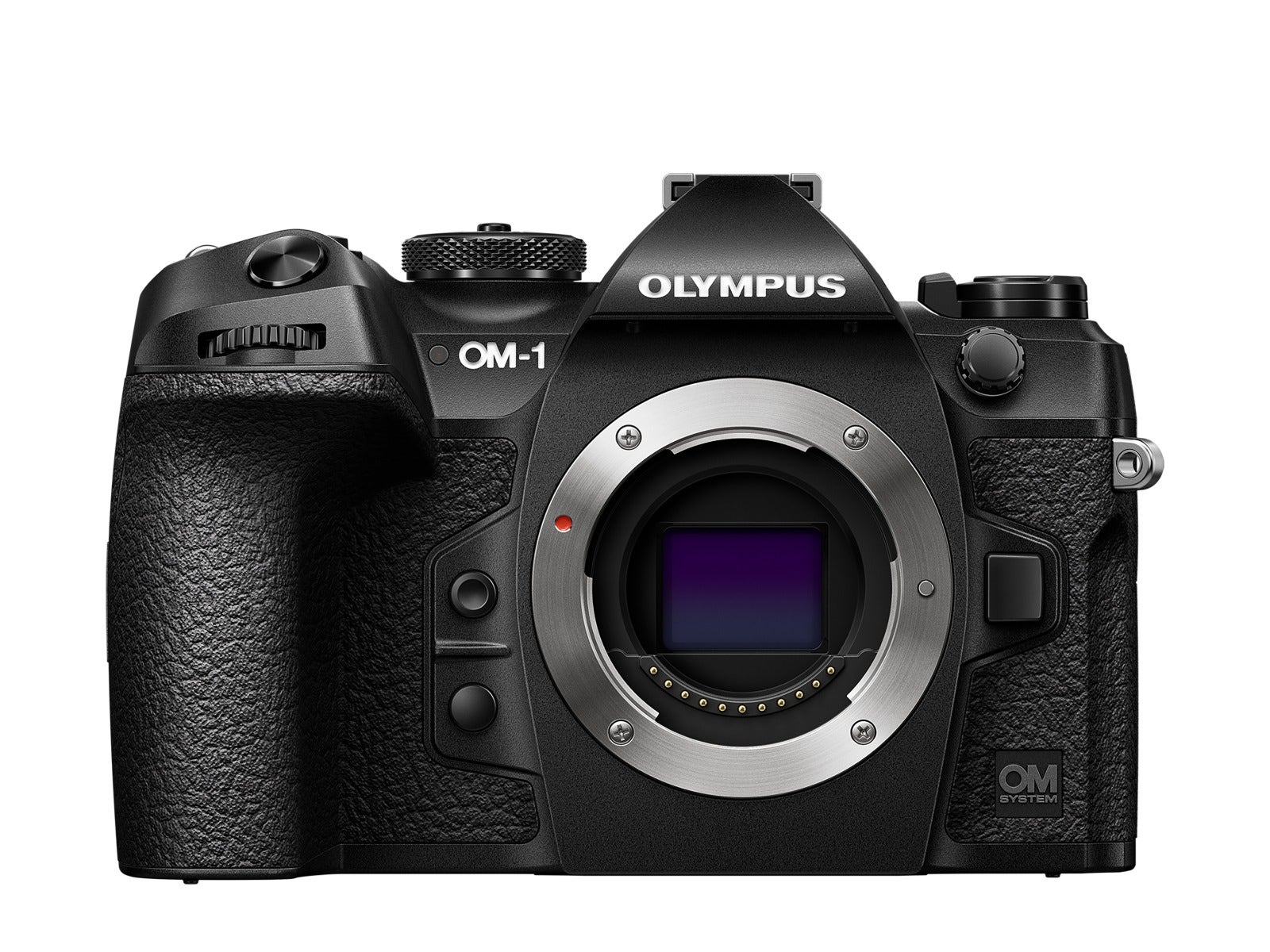 2. Best Micro Four Thirds Camera for Video
For filmmakers and vlogging enthusiasts, the ​​Panasonic GH6 Compact Camera is our pick for the best micro four thirds model for video. The next-generation Venus Engine not only enables advanced image processing and computational photography, but it also opens up a new universe of video codecs and framerates for professional and aspiring filmmakers, improving workflow and versatility. The Panasonic GH6 features V-Log/V-Gamut and has a large dynamic range of 13+ stops.
Panasonic cameras are designed with video capability in mind and the new Venus Engine has roughly double the processing power of the previous version. Intelligent Detail Processing, 2D Noise Reduction, High Precision 3D Noise Reduction for video, and High Precision 3D Colour Control are some of the important technologies that have evolved to make this a great choice for videography.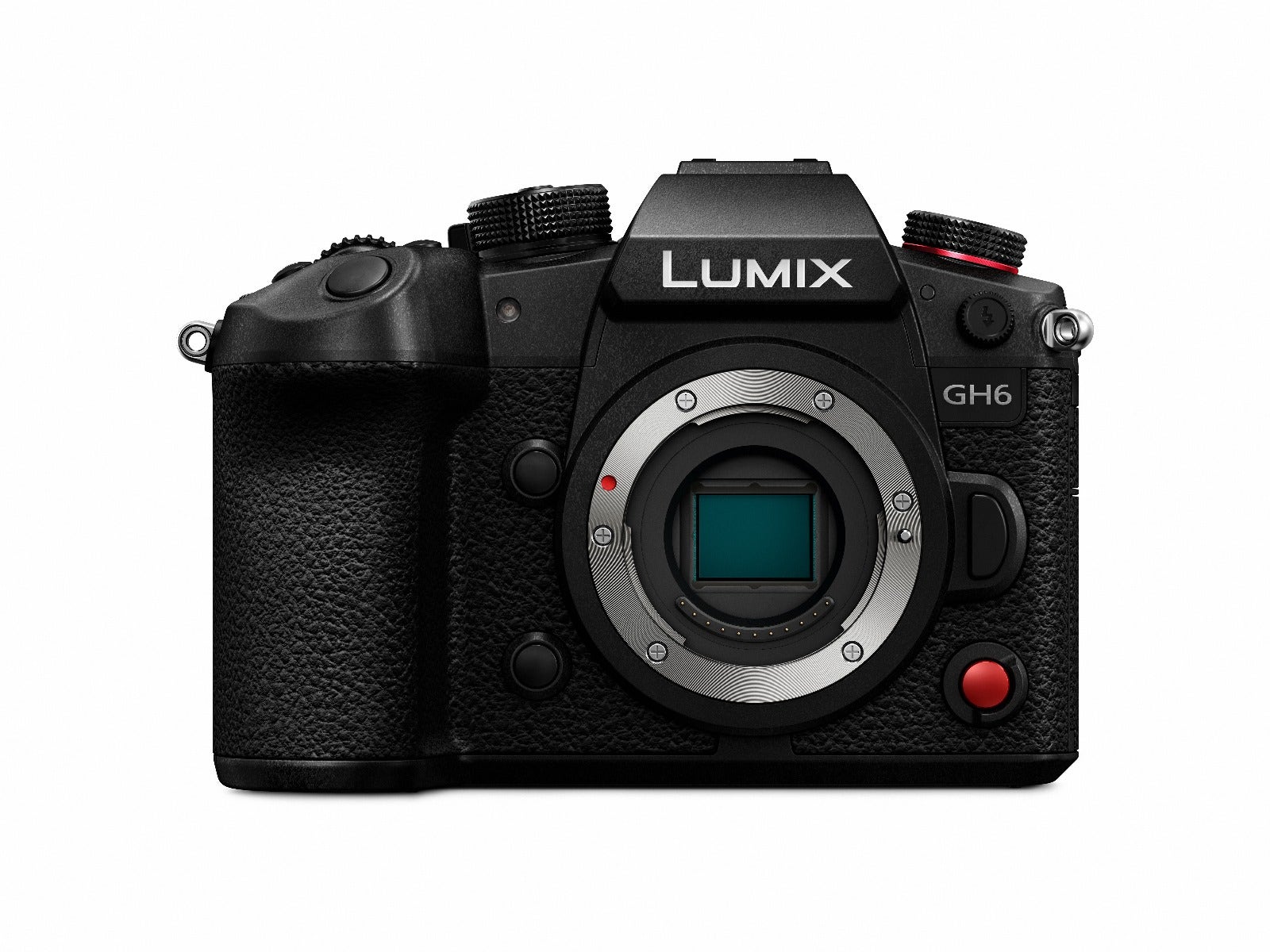 3. Best Micro Four Thirds Camera for Low Light
While many micro four thirds models struggle in low light conditions, the Olympus OM-D E-M10 Mark IV Compact Camera is your best bet to capture crisp images no matter the lighting. When compared to the older 16 Megapixel chip present in prior models, this 20MP Four Thirds sensor and TruePic VIII processor has substantially reduced noise at high ISOs. These technologies result in clear images that might otherwise be difficult to achieve in low-light settings with other camera models.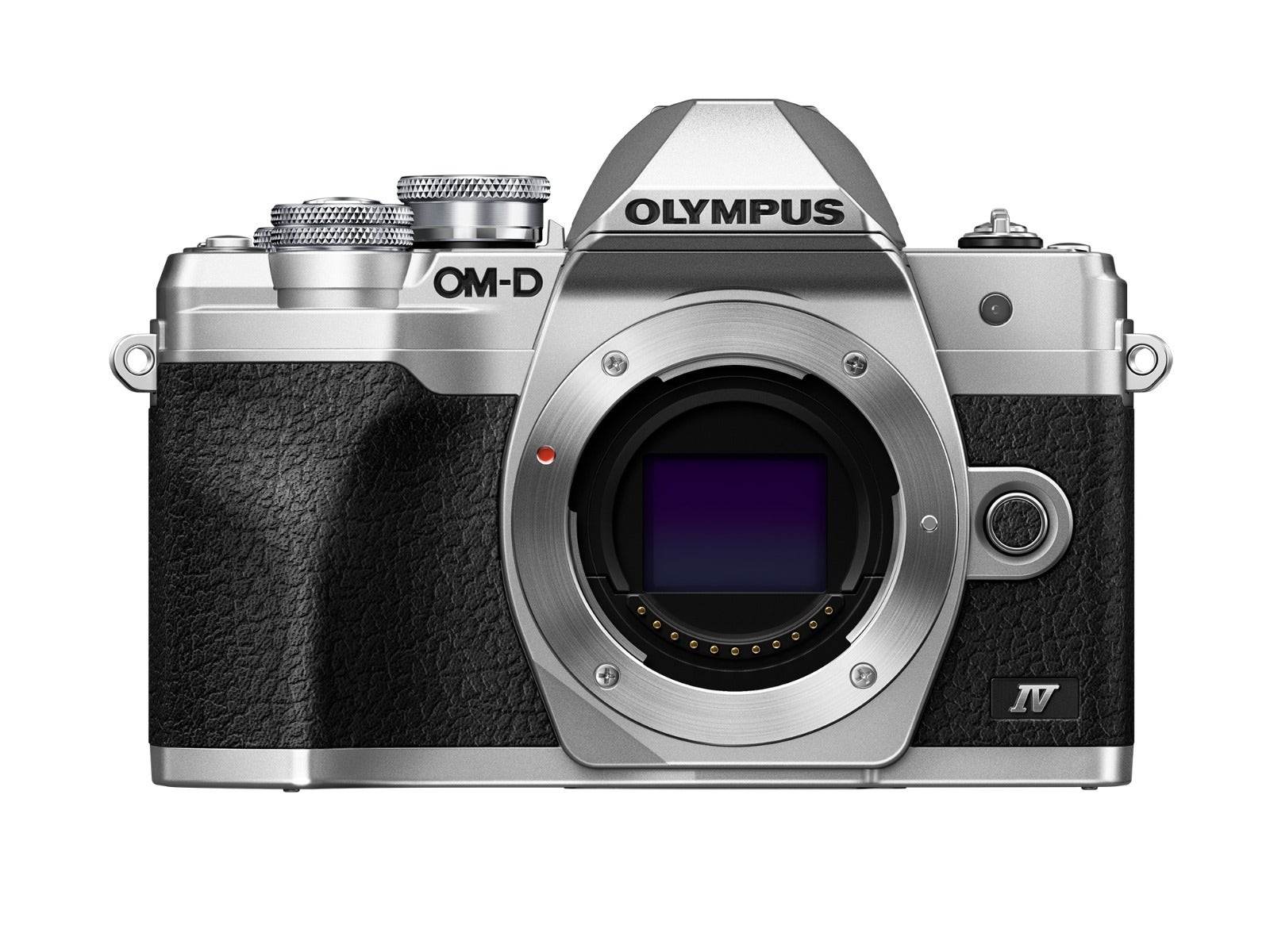 4. Lightest Micro Four Thirds Camera
Many people consider travel while deciding which camera to purchase. The Panasonic GX9 Compact Camera is the ideal choice for an easy camera to carry everywhere, thanks to its compact and lightweight design. The dimensions of this Panasonic camera model are 124 x 72.1 x 46.8 mm and weighs a mere 450g (body only).
Despite the compact and convenient size of the GX9, this model doesn't skimp on features. The GX9 has a 20MP Digital Live MOS Sensor, Venus Engine processor, 5-axis Dual IS technology and elecromagnetically diven shitter system and much more.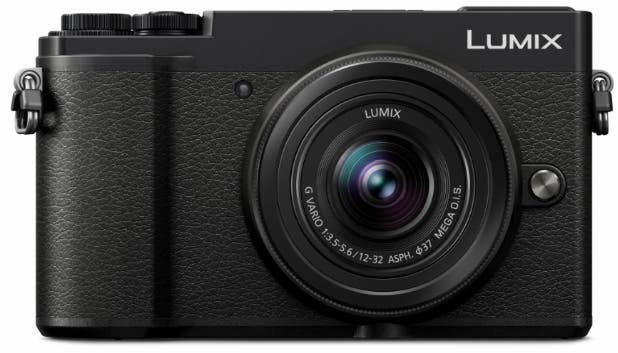 Find a Perfect Micro Four Thirds Camera and Lens from Camera House
There are numerous reasons to purchase a micro four thirds camera and lens and begin producing amazing photos! There will be a model ideal for you among the many possibilities for wildlife, video, low-light, weight, and more at Camera House.
Still not sure? Take advantage of Camera House's knowledgeable staff in-store and online and ask them which micro four thirds camera and lens is right for you! Check out our shipping information online and enjoy flat-rate delivery Australia-wide, or check out our store locator to visit a Camera House store near you.