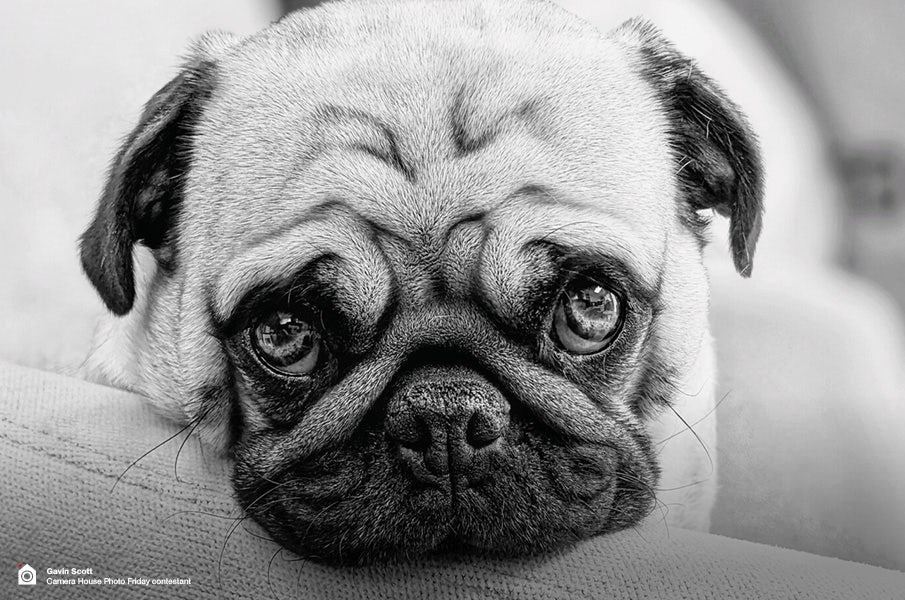 Pets play such a special role in our lives. It's important to preserve good memories through photography, just like family photographs. For great-quality images of your pets, it's essential to have the right equipment. In this article, we go through our top picks for camera equipment to capture great pet photos!
Best cameras for pet photography
Pets can be tricky to photograph, so a great camera can make taking photographs of your pets that much easier. Here are some of our favourite models for pet photography.
Compact cameras are a great option to have on hand whenever your pet is looking particularly photogenic. Small enough to throw in your bag for every walk around the park, you'll always be ready to capture the action. Look for a model with great autofocus settings so you can easily snap images while your pets are on the move. Canon has a great range of compact cameras.
DSLR cameras are a great investment for high-quality photographs and offer you more flexibility in adjusting the settings. You'll want to find a model that has burst mode to be able to capture images in quick succession so you can freeze a moment as your pets happily run around. Check out Nikon DSLR camera models.
Action cameras are built with durability in mind which is perfect if you're getting outdoors with your pets to film or photograph them in nature. Check out Go-Pro for a great all-rounder model.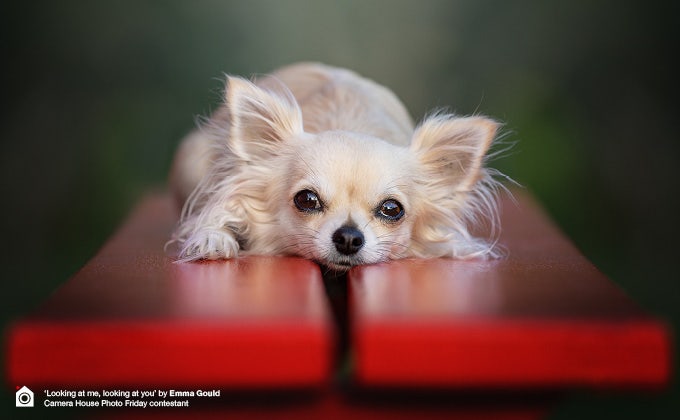 Best camera lenses for pet photography
Lenses have the ability to change a photograph. Using the right settings for a great lens will make your pet stand out and produce the best possible image.
A zoom lens is a great versatile lens that will work for a number of situations to take crisp images. A more budget-friendly option, zoom lenses are suitable for both indoors and outdoors and have a longer range to take images if your pet is running around. Look for a lens with good autofocus to help take great shots at a distance. Sony has some great options.
Standard lenses are great for beginners, allowing you to take wonderful photographs from a range of distances. Look for zoom lenses that offer a wide aperture to get that lovely background blur so your pet stands out. Check out the great zoom lenses from Sigma.
Telephoto lenses can capture images from a long range. Perfect for taking outdoors, no matter where your pet is running around you'll be able to pan your lens to snap them while they're on the move. Pentax has a great range of telephoto lenses.
Some recommended camera accessories to enhance your pet photos
Accessories are always a great way to enhance your photography kit and get the most out of your main gear. Good accessories will also make taking images of your pets a breeze! See our top picks below.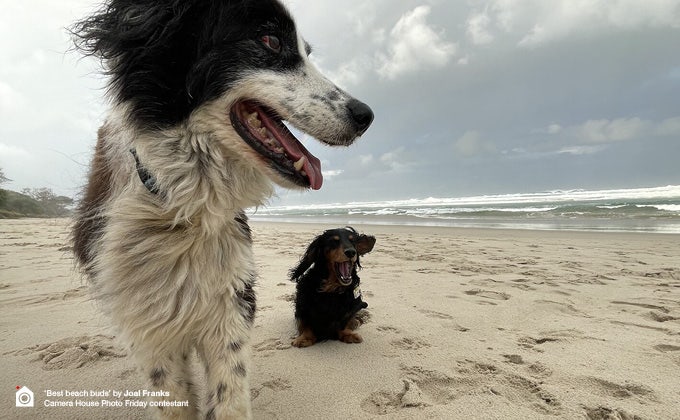 Common challenges in pet photography
Pet photography can be really tricky, especially when pets aren't cooperating. For the common challenges, we've come up with some strategies to get great pet images!
Movement
Pets love to move around and not follow orders! They won't understand that they need to sit still for an image which can make it tricky to take great shots of them. Using burst mode on your camera will help freeze moments in time, quickly, before the dog can move too much. To stop pets from getting distracted and moving too much, have toys and treats on hand to help them focus.
Low light
If pets are inside, it can be tricky to capture them in a flattering light. To ensure that your pet is perfectly lit up, use an external flash to ensure there is enough light in the space to capture every detail. In conjunction with a wide aperture and a tripod, you'll take photos with vibrant colours and crisp details every time.
Pet Sizes 
If you're taking images of multiple pets in one shot, it can be tricky to get the proportions of the image right to ensure they don't get lost in the surroundings. Bigger pets may dominate the frame while smaller animals may not stand out as much. Experiment with different angles and positionings to ensure that all your pets look their best.
Shop cameras, lenses & accessories at Camera House
Take advantage of Camera House's knowledgeable staff in-store and online and ask them what camera equipment will be best to capture your pets! Check out our shipping information online and enjoy flat-rate delivery Australia-wide, or check out our store locator to visit a Camera House store near you. Explore more great articles on Camera House's blog.