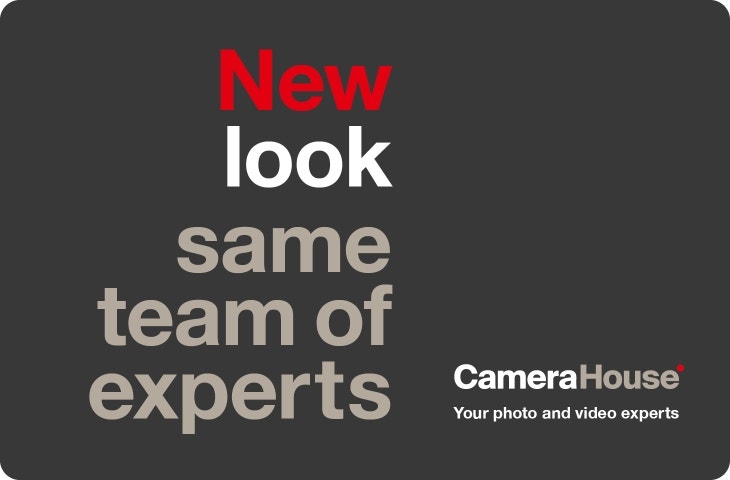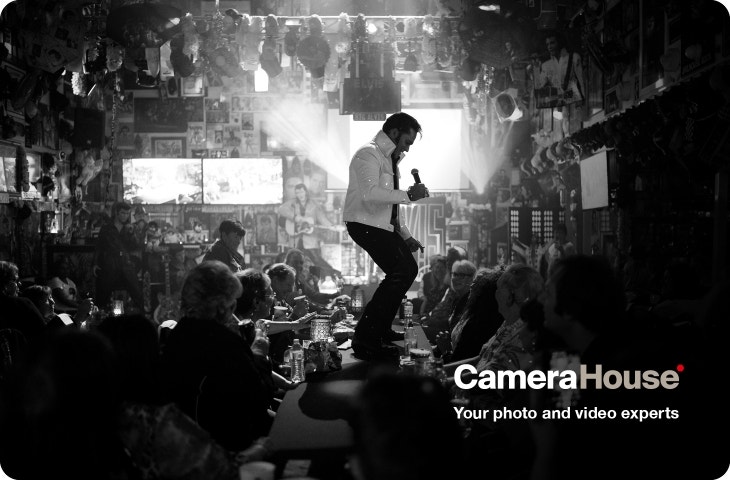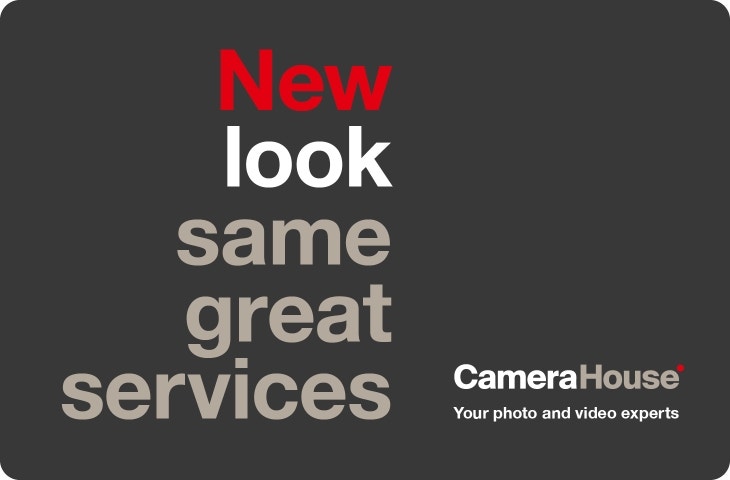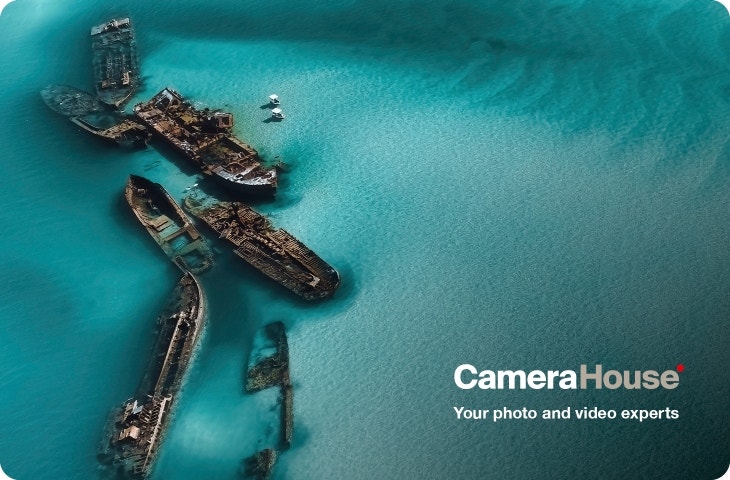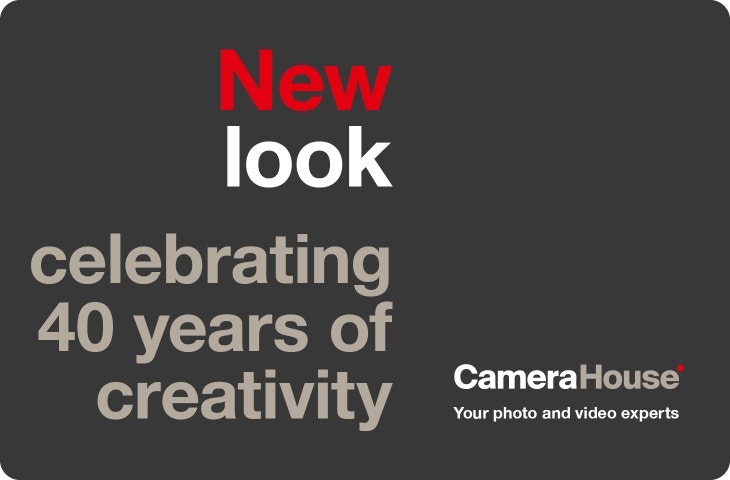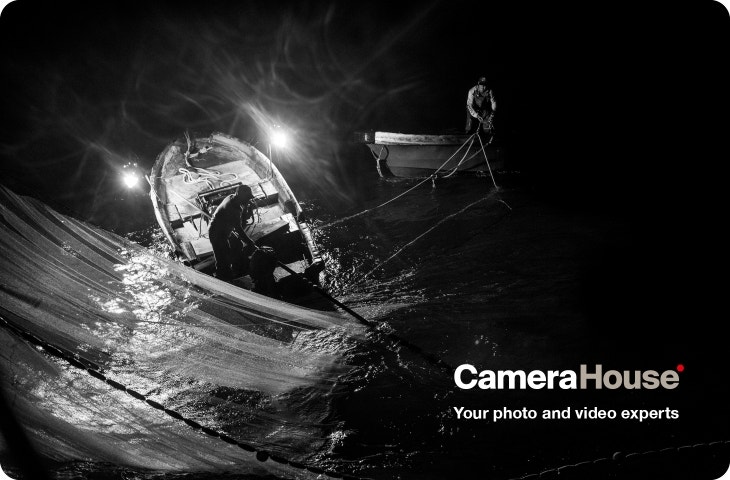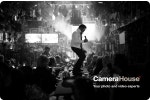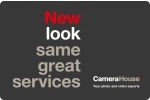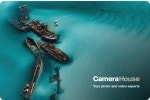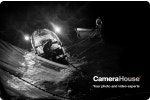 Fremantle, 6160 WA
Fremantle
Camera House Fremantle offers the best products and services in the market. Being a part of Australia's largest photographic specialty group, gives our customers access to a wide variety of products and services compared to any competitor in the country.
We have access to all the top brands in the industry such as Nikon, Panasonic, Olympus, GoPro, Canon, Sony, Pentax, Fujifilm, Tamron, Sigma, Lowepro, Bushnell, Polaroid, Joby, and Vanguard, among others. We offer instore training and expert advice for all the brands we carry in store.
Some products we carry instore include lenses and lens accessories, flashguns, lighting equipment, microphones, remote controls, cables, tripods, tripod heads and attachments, camera bags and straps, filters, batteries and memory cards and other storage devices. In addition to these products, we stock Fremantle's largest range of binoculars, spotting scopes and telescopes.
While digital photography is what we are known for at Camera House Fremantle, we also provide a wide range of film and print services. 35mm film is back like never before and we have all the latest 35mm film camera and film for expert and amateur photographers. Our staff have the knowledge to familiarize you with your camera, print out all you film photos and recommend film for your next set of photos.
Fremantle Services
Unleash your creativity with our premium services and bring your vision to life.
View All Services
Blog
Check out our
trending articles
Explore our blog for the latest camera trends, valuable tips, and in-depth gear reviews. Stay informed and make the most of your creative journey with Camera House.
Photography has existed for many centuries and has rapidly evolved with technology. From the origins of Daguerreotypes all...

Read More
Get in touch