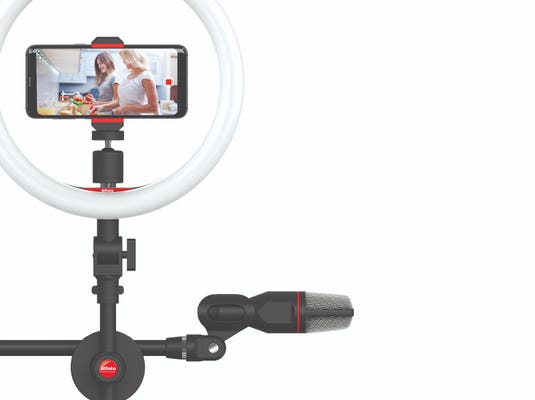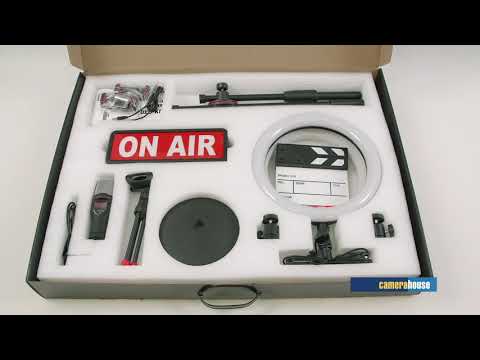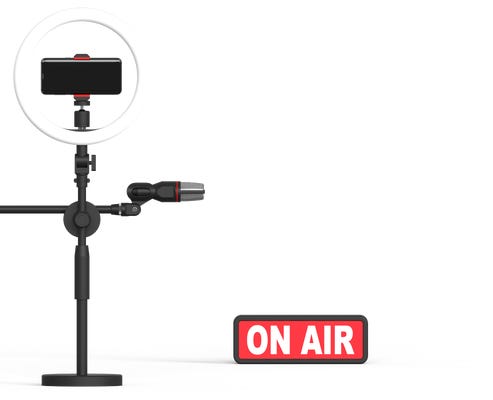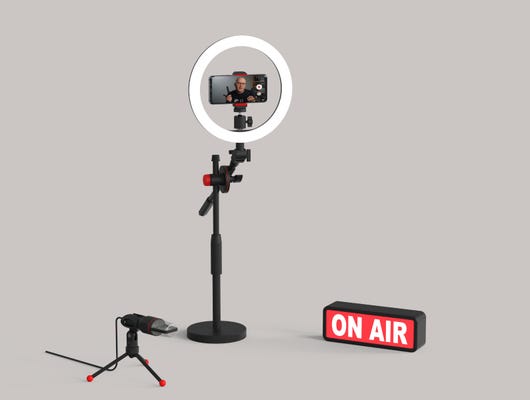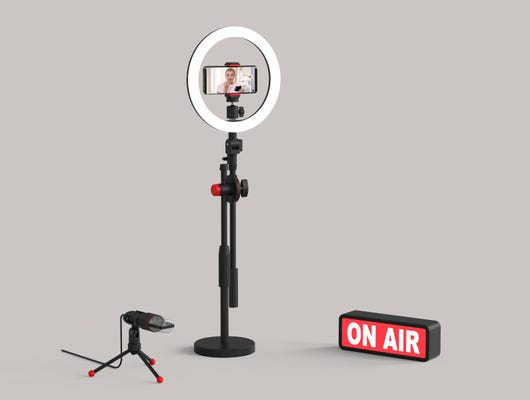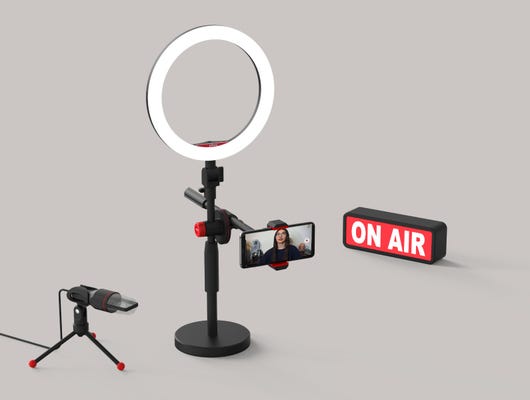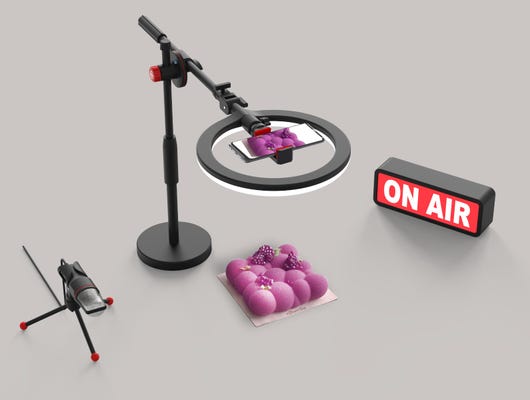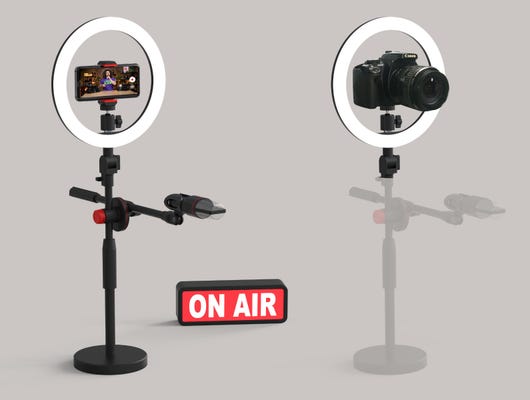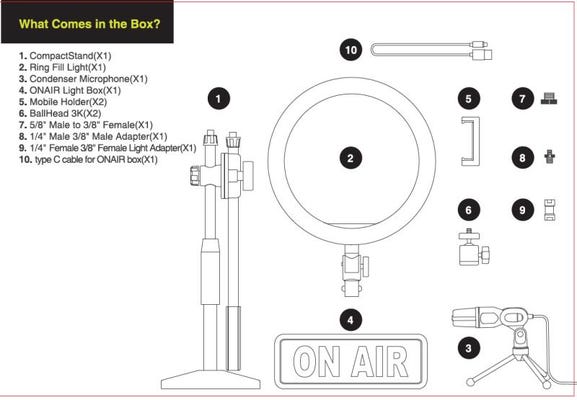 Alfoto AF-99 Vloggers Video Kit - Directors Home Studio
Description
The technical details behind this gear
This studio in a box provides the budding vlogger a great foundation to start crafting amazing content. Audio and lighting are the often less considered cousins to the camera but really do form an integral element of the finished product. And all boxed up and ready to go with a few other bits that we know you will find helpful.
The Audio
The two big elements behind quality video content are of course the image and the audio. An on camera microphone suits rudimentary recording but won't distinguish what's important eg your speech, from what's not eg the air around you. In order to lift the quality of your vlog content, the simplest and most impactful addition is a quality microphone. The included condenser microphone is ideal for capturing delicate sounds and speech and sure looks the business in a studio.
The Lighting
A ring light is the ideal light for a live video broadcast, it offers a bright and versatile solution and the warm light produced and the area that the light covers is ideally suited to YouTube style video production. And because it's LED, it is a cooler solution in more ways than one. With the stand provided, you have a number of options at your fingertips in terms of how you position the light relative to your subject. It even allows you to position the light directly above your subject for things like product reviews or to simply add creativity to your shoot.
The other gear
Other than a great microphone and a light to start the vlog off with a bang, you will find a few usable additions to your studio set up. An ON AIR light box adds street cred. But, you will discover so much more including three different types of commonly used Adaptors, mobile holders and ballhead and even a cable for the light box.
Top three Reasons we think you will love this kit
Cracking vlogging must haves all provided in one box.
Practical audio and lighting solution
Great range of useful gear to set up an authentic looking studio
Our experts opinion
If you have someone in the family looking to break into the vlogging market, start with the right advice and a camera from Camera House, and grab this box full of goodies to get them on their way. They'll not only look the business, but they will be creating quality content in next to no time.