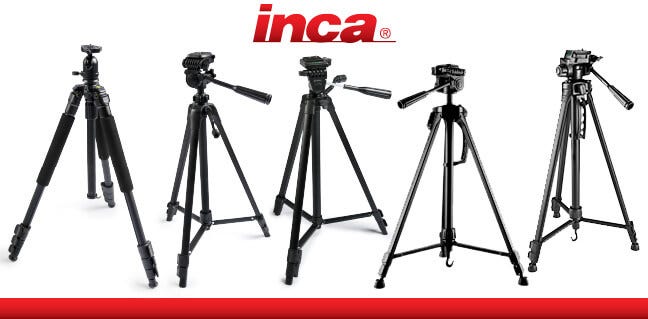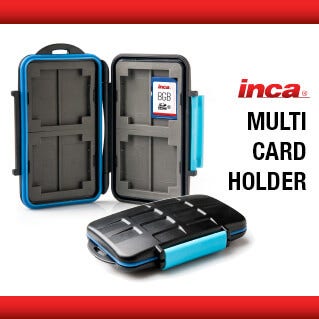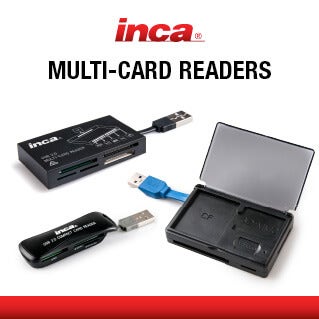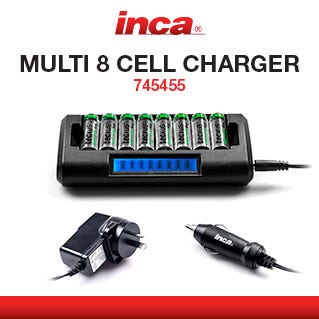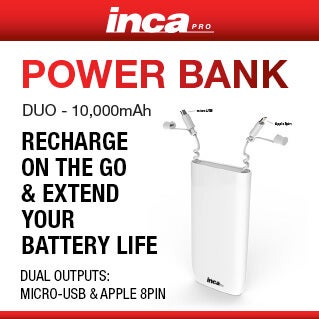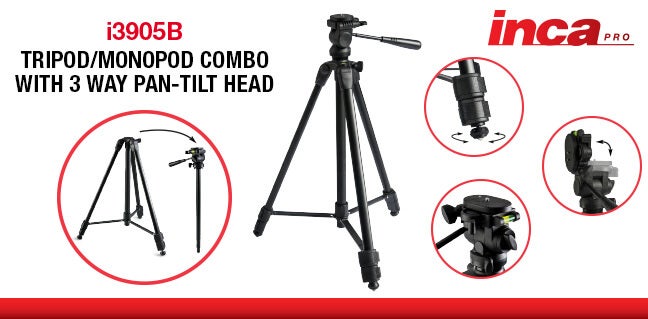 If you are after the best photography accessories, look no further than Inca's range of camera tripods, camera bags, lens filters and accessories, camera batteries, chargers, SD cards and card readers.
The last thing you want on your travels is for your camera battery to run out of juice. Buying a spare Inca battery will let you keep shooting all day long.
Or experiment with different lens filters, and make the most of low light photography with one of Inca's impressive camera tripods or monopods.
And be sure to take care of your investment with Inca camera care and cleaning kits or a high-quality camera bag. Camera House has a wide range of Inca products available online now!