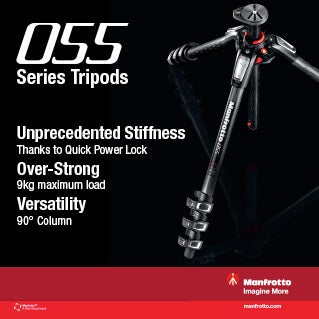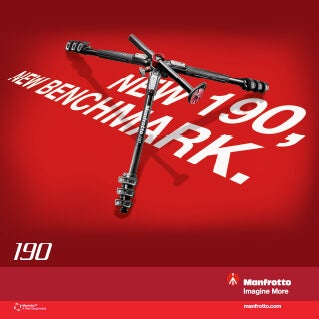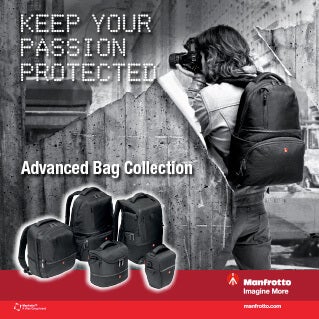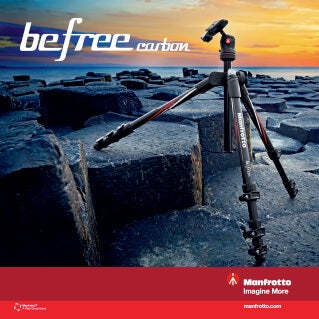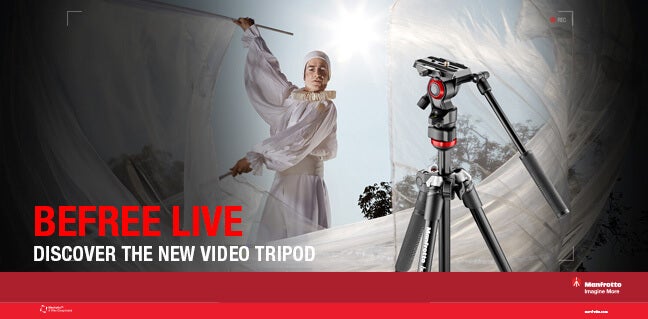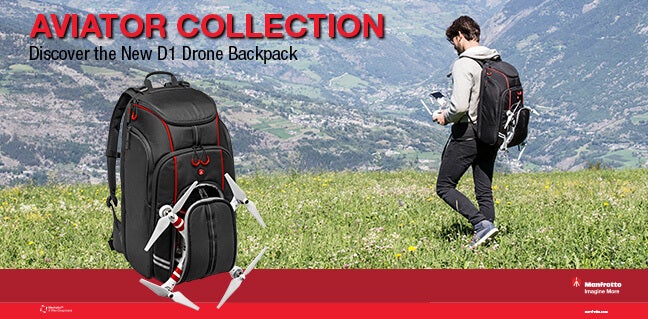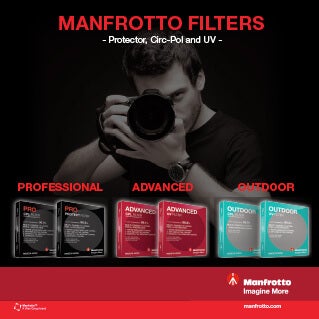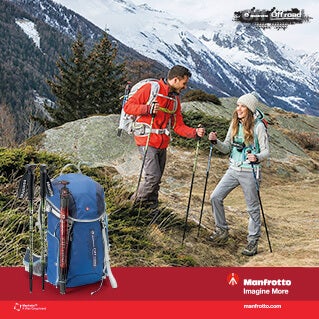 Manfrotto's mission is to develop a quality range of products that covers every need of the photographer. As a result, Manfrotto accessories account for every skill level and every ambition.
From sturdy camera tripods and monopods to protective camera bags and cases, Manfrotto offers a wide range of durable and high quality camera accessories you will love.
For a start, there are Manfrotto tripods and tripod heads, which are the perfect addition to any photography kit, whether you are an enthusiast or a beginner.
On top of this, at Camera House, you'll find a quality range of Manfrotto camera bags, including backpacks, shoulder bags and small camera cases.
At Camera House we're proud to offer Manfrotto's extensive range of camera accessories. Browse our range of Manfrotto tripods, camera bags and cases, and camera lighting equipment today.
Buy online today and you will enjoy flat-rate delivery across Australia.