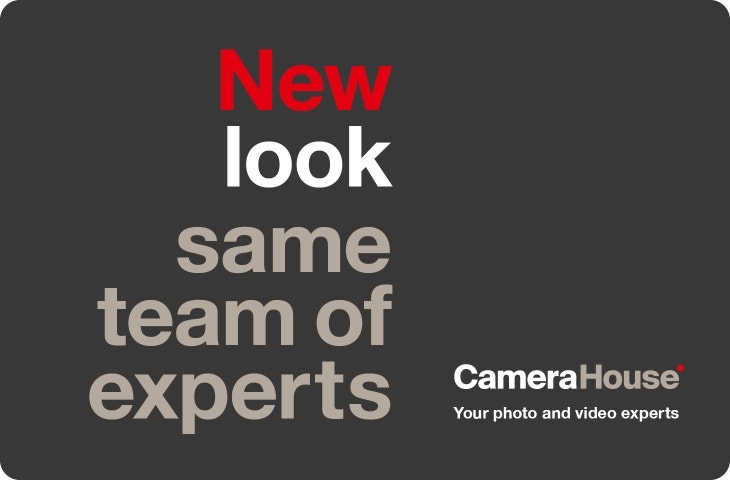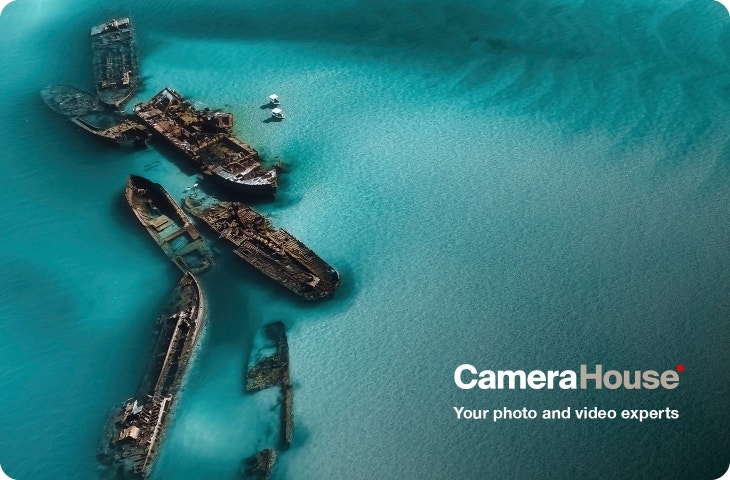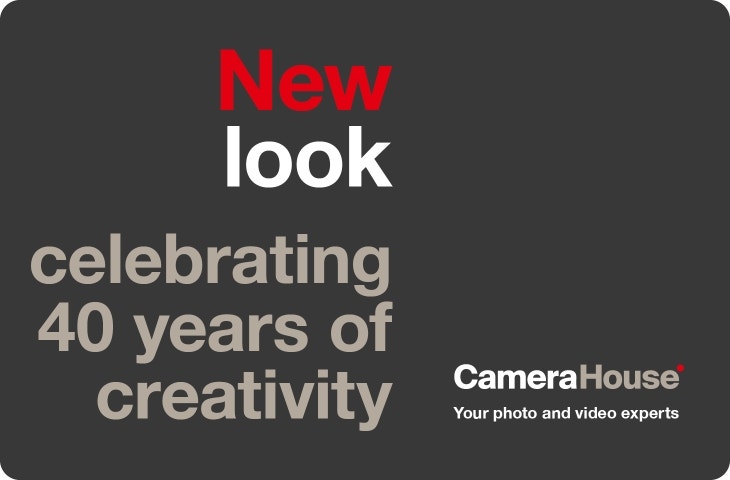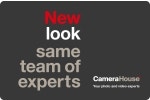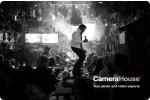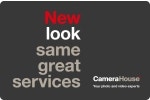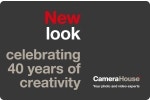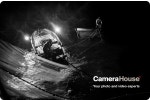 Brookvale, 2100 NSW
Brookvale
Camera House Brookvale is a small family-owned business, located on the Northern Beaches in NSW operating for 30 years. Our dedicated staff have years of training and experience up their sleeve and can provide the best expert advice in the market. Just come in and see for yourself!
One thing we are proud of, is our high-quality customer service we deliver. Every customer that walks through our doors will get the full Camera House experience. We offer in house training to all our customers that purchase a camera or accessory, give everyone the chance to feel and use our cameras and binoculars on display and bring your precious memories back to life through our print shop services.
Our store also goes above and beyond for our community. We support many local schools around the northern beaches helping them choose the right camera for the subjects in photography and digital design. We also support our local sporting and scouting club by sponsoring basketball teams and donating gear to scout troops, like binoculars and torches when in need. This is truly one of the most rewarding things we do as a store, and we have no plans of stopping!
Brookvale Services
Unleash your creativity with our premium services and bring your vision to life.
View All Services
Blog
Check out our
trending articles
Explore our blog for the latest camera trends, valuable tips, and in-depth gear reviews. Stay informed and make the most of your creative journey with Camera House.
Photography has existed for many centuries and has rapidly evolved with technology. From the origins of Daguerreotypes all...

Read More
Get in touch