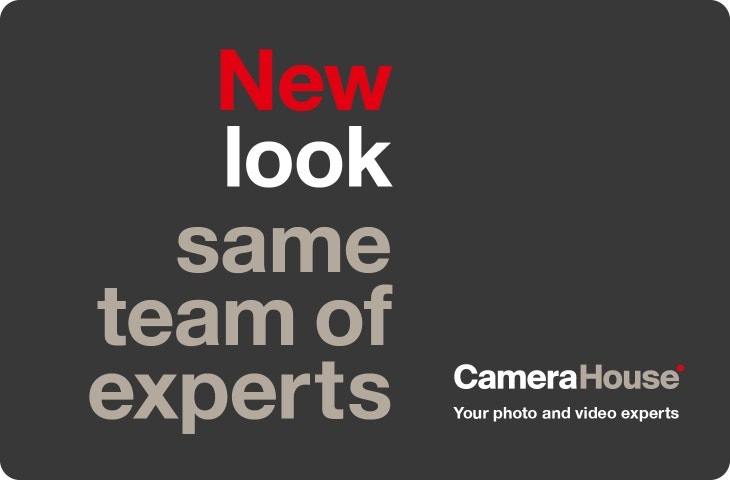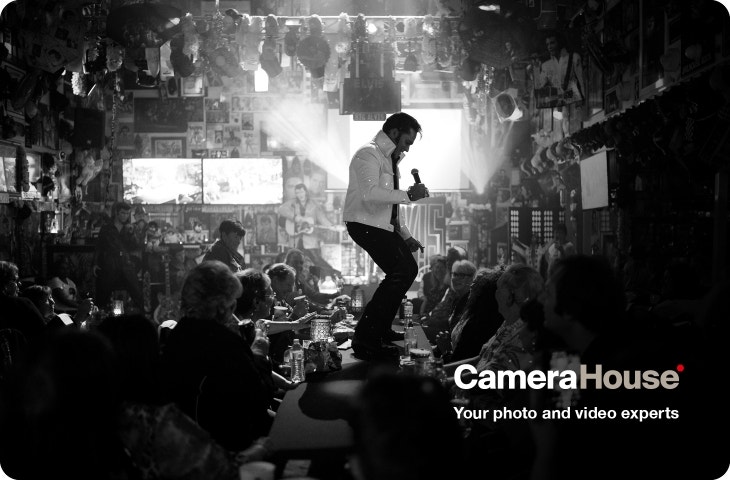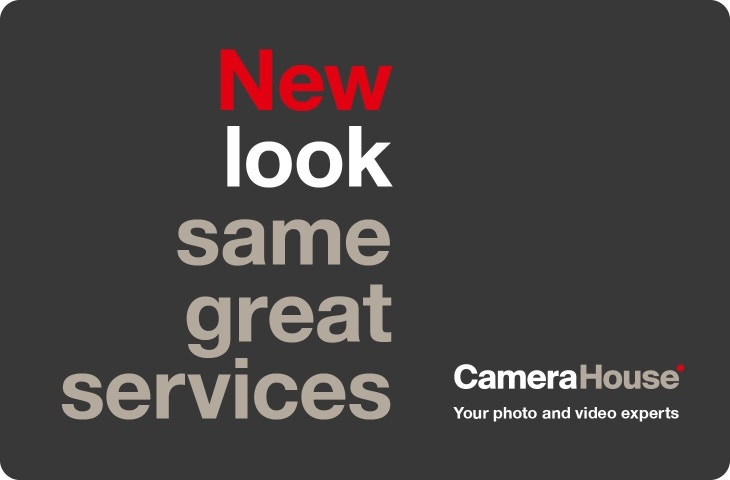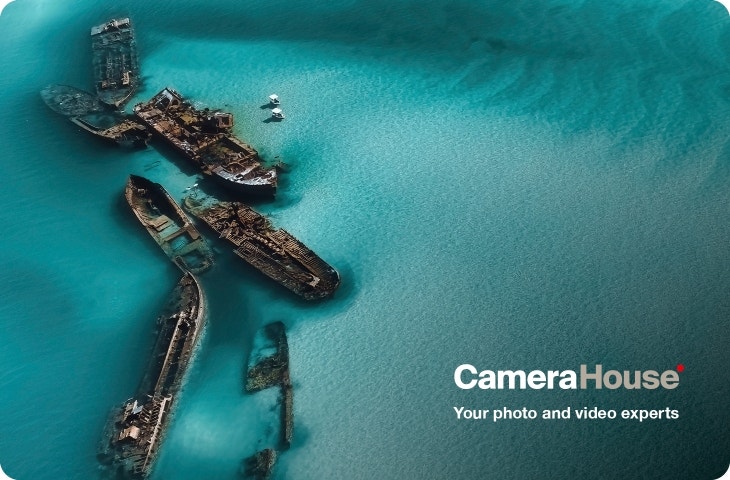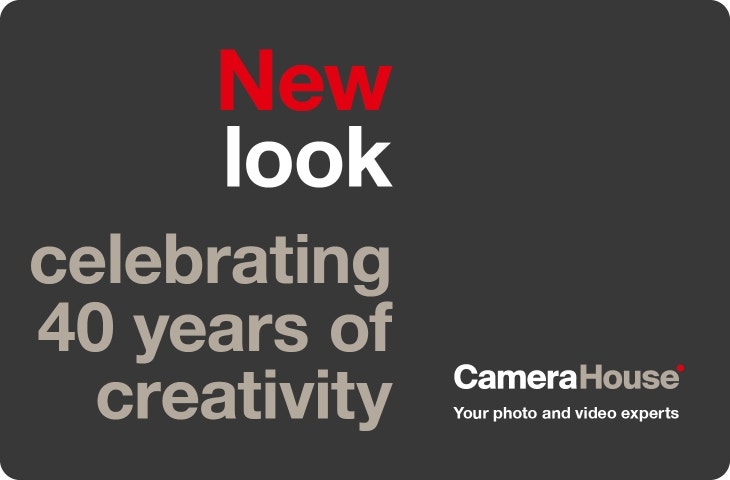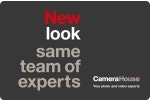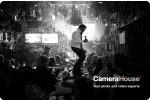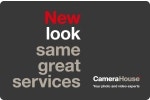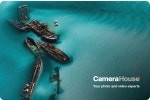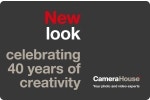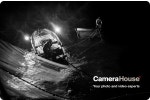 Adelaide, 5000 SA
Adelaide - Twin City
Camera House Adelaide - Twin City was started in December 1967 as Twin Street Camera Repairs. We stock the latest brands of DSLR, mirrorless, compact and video cameras. These industry leading brands include Nikon, Canon, Sony, Manfrotto, Go Pro, Sigma, Panasonic, Olympus, Fujifilm and more! Not only do they provide cameras but also top of the range lenses and a variety of different accessories to suit your needs. Some products include filters, lenses, bags, tripods, and cleaning kits.
We also have a wide variety of high quality in store lab services that we offer in store. We print all our photos in store and have a variety of frames to suit any image. Our lab services include canvas and poster prints, develop 35mm film, reprints, scans, passport photos/ ID photos and prints through a phone and USB. We have a variety of gifting solutions that we outsource including photo mugs, books, and apparel. Simply come in store and put an inquiry through, our friendly staff will be able to help you.
Adelaide - Twin City Services
Unleash your creativity with our premium services and bring your vision to life.
View All Services
Blog
Check out our
trending articles
Explore our blog for the latest camera trends, valuable tips, and in-depth gear reviews. Stay informed and make the most of your creative journey with Camera House.
Photography has existed for many centuries and has rapidly evolved with technology. From the origins of Daguerreotypes all...

Read More
Get in touch